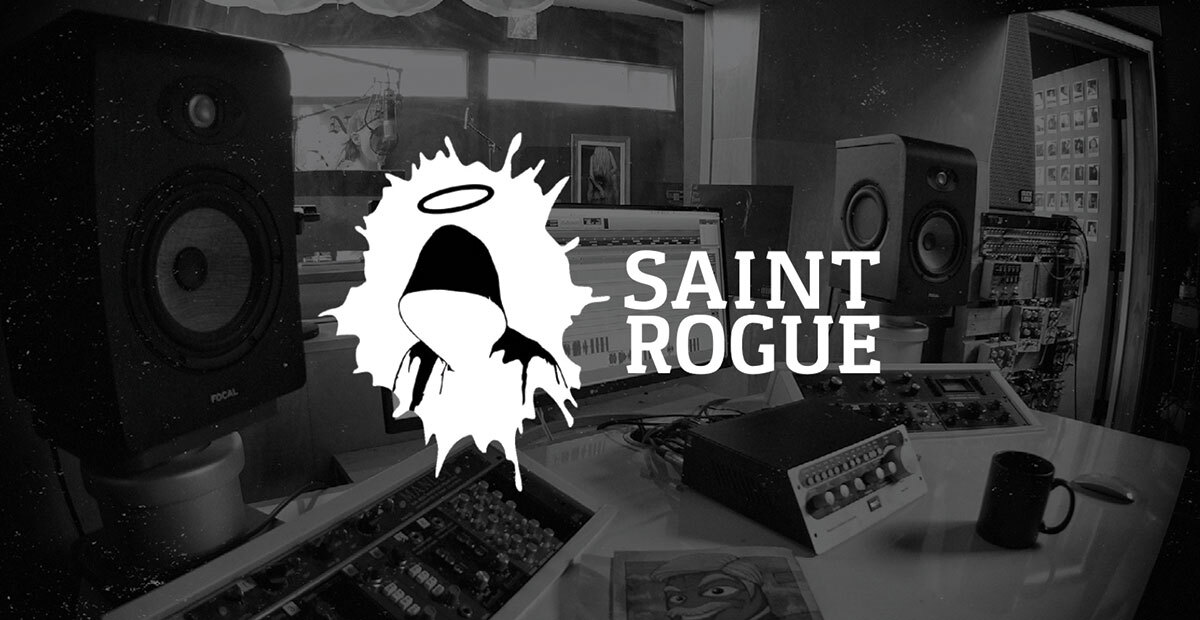 Developing Talent
Saint Rogue X USC
Our USC partnership
Michael "Smidi" Smith was invited to serve as a professor in USC's Music Production Program – an exclusive and highly sought after program that only accepts 8 students per year. TJ Stafford also offers his experience to the program through regular lectures.
We work with the best student talent
We have not-so-typical internship opportunities for the students in USC's Music Production Program. Meaning, the students get dirty in the studio making contributions to albums on Saint Rogue's label and receive private coaching and mentorship from Smidi and TJ. Actual music is made.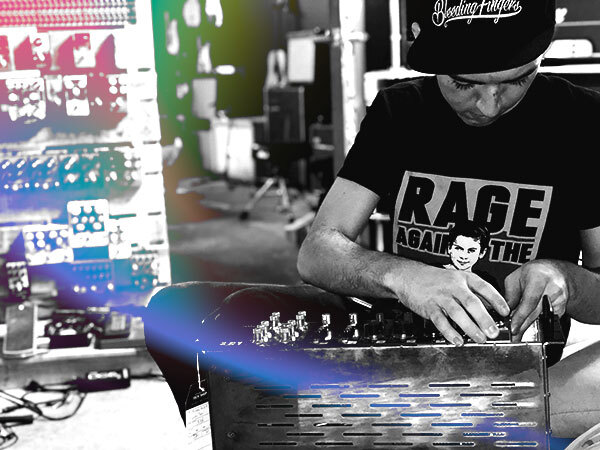 A Note about Internships
Today most internships don't develop the skills interns are hungry to learn and internships aren't just not helpful, they are often a burden to the organization to which they serve.
Somewhere along the line, the internships in the United States lost their purpose.
At Saint Rogue, we've increased the responsibility for both parties involved. This is a true apprenticeship. As a result, we only take on the most willing, most trustworthy candidates. What we expect is a radical commitment to Saint Rogue and what our interns can expect is real development.
We Develop the Future's Brightest in Music
Being selected as a Saint Rogue intern is uncommon. More importantly, the experience you'll receive by being on our team is just as uncommon.
Our connection to the USC Music Production Program allows us to choose and develop future play makers in the industry and means that Saint Rogue interns make real contributions to real records that get real distribution. Interns can expect to work in the studio and receive private mentorship from both Smidi and TJ and learn true soup to nuts production.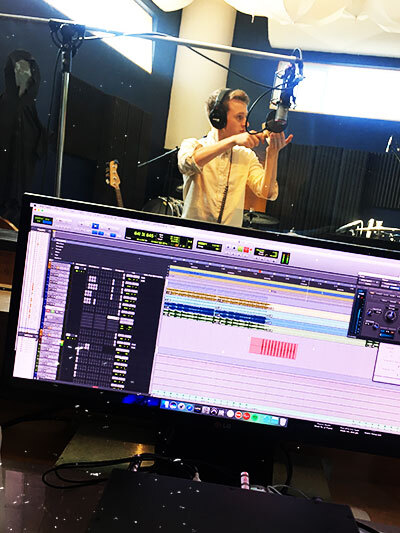 Intern spotlight
In 2020 we hosted several sessions with our drummer Christopher Allis and guitarist Kenny Echizen. The students wrote the music, sent over basic files and we overdubbed parts here at the studio while the students produced over Zoom. We also organized live recording sessions at the legendary East West Studios in Hollywood and Sonic Zoo, a new studio managed by a former student.
Intern spotlight
Albums on our label that involved USC graduate: KADE, Walgrove, Mallory Hauser, Moen, 5önikk, Minia, The Rigs EPIX Project, Walgrove EPIX, Ghost Monroe EPIX, Nova Darlings
Intern spotlight
One of our first interns has been nominated for a Grammy ("Album of the Year") for his work with the band HAIM.