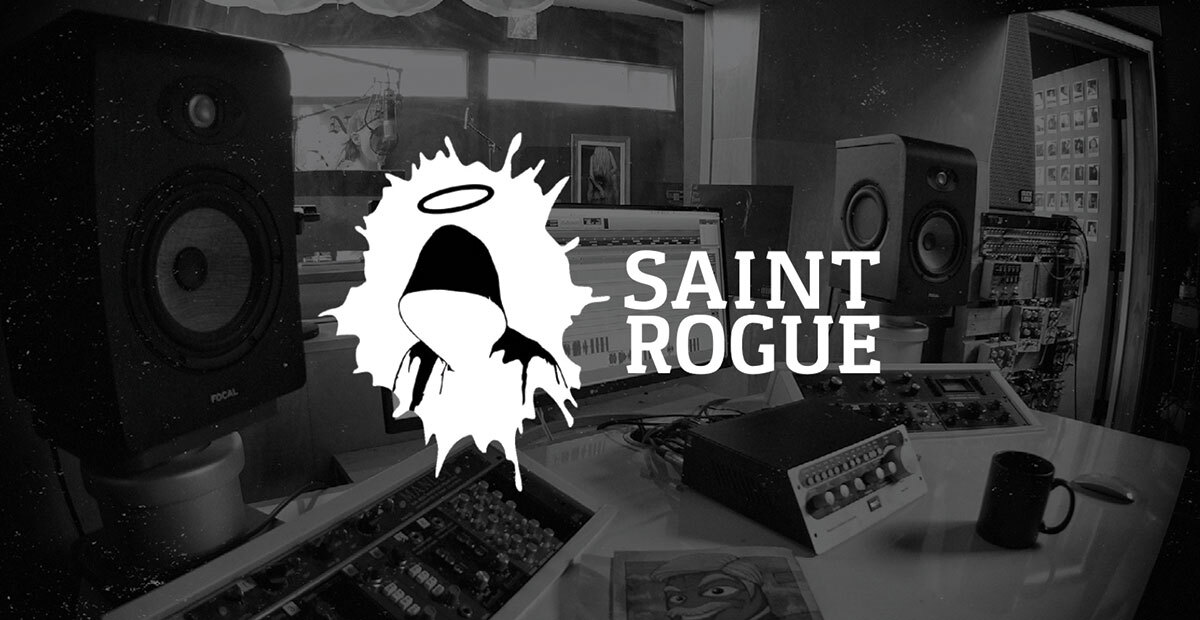 Mike "Smidi" Smith
Co-founder
After a touring career playing jazz and keyboard for contemporary powerhouses like Keith Urban and Ben Folds, "Smidi" began building an illustrious catalogue of work in the studio. His ability to produce and mix is undeniable. With 14 million records sold and multiple number one songs, his credits with acts like Sia, Coldplay, Britney Spears, and Kelly Rowland speak for themselves.
Smidi's tenured licensing experience has been instrumental to Saint Rogue's rapid success in TV and film.
Smidi currently resides in Los Angeles, California.
TJ Stafford
Co-Founder
Since graduating from UCLA, TJ has been a staple in the LA music scene. An award-winning songwriter and producer with thousands of television and film placements, TJ (along with Michael "Smidi" Smith) co-founded Saint Rogue Inc. and its subsidiaries Saint Rogue Records and Saint Rogue Media.
Placements
Very incomplete list
TV Credits
Produced songs on set for:
4-time Emmy nominee, 1-time winner
Live Events
Music production and supervision